Fara Ferest Arva International Forwarding & Transportation Company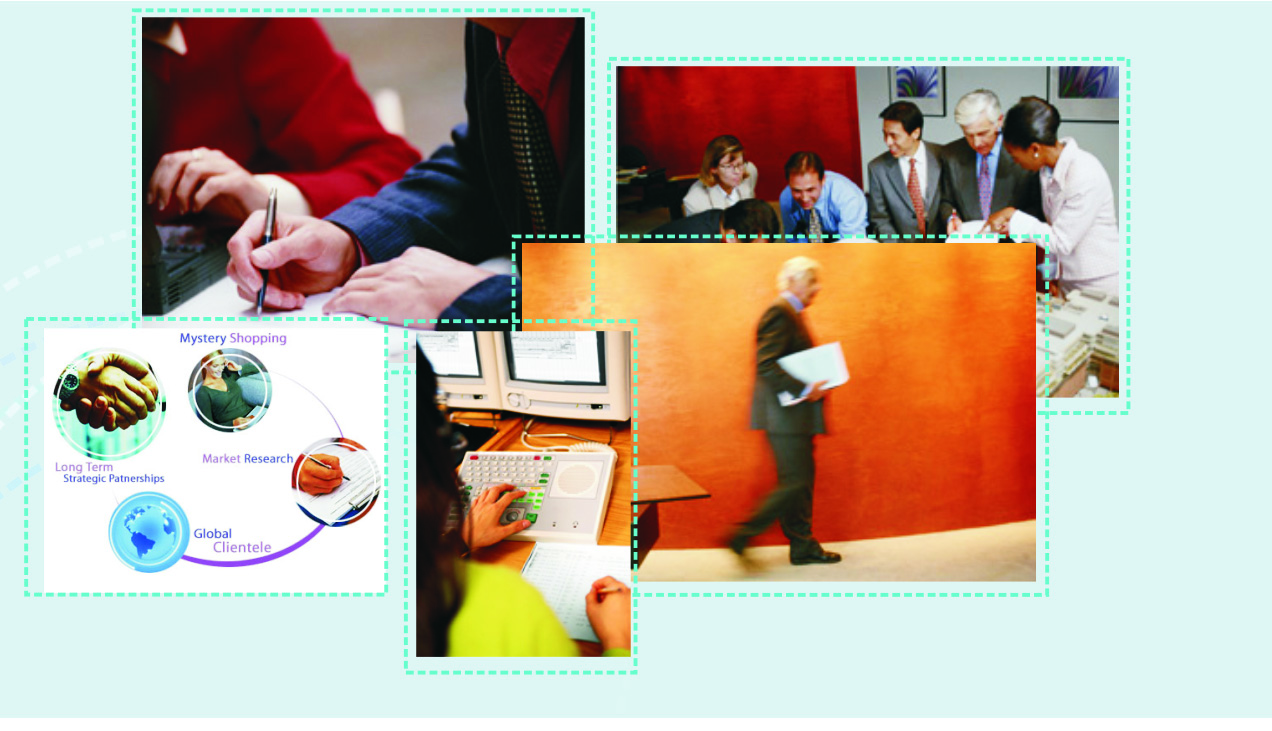 benefiting from acceptable facilities and rendering high quality services in shortest time and reasonable prices, hereby notifies its readiness for business cooperation and cargo transportation services in the region and target countries. The followings are the necessary and executive points which led to concluding contract, prior to shipment of consignment. Since prior to cargo transportation, the owners of goods must rely on a valid, trustworthy and reputable company, capable of rendering services in the best possible manner; therefore, the company perfectly pays attention to all aspects. Moreover, the company benefits from its expert, experienced and skilled consultants in transportation and customs affairs for the purpose of meeting customers' requirements.
Once the company receives any request from the customer, the experts and consultants review and investigate it and obtain necessary information from the customer and after investigation on all conditions, provide the customer with their primary advice. Upon customer's confirmation, the project will be implemented. At this stage, the contract is concluded within the framework of international and common rules and regulations proportionate with transportation industry, benefiting from consultants and expert and skillful personnel.
When the contract was signed and sealed by the parties, the executive and qualified teams start their responsibility in accordance with the provisions of contract with the slogan of Commitment, Quality, Speed, Precision and Safety.